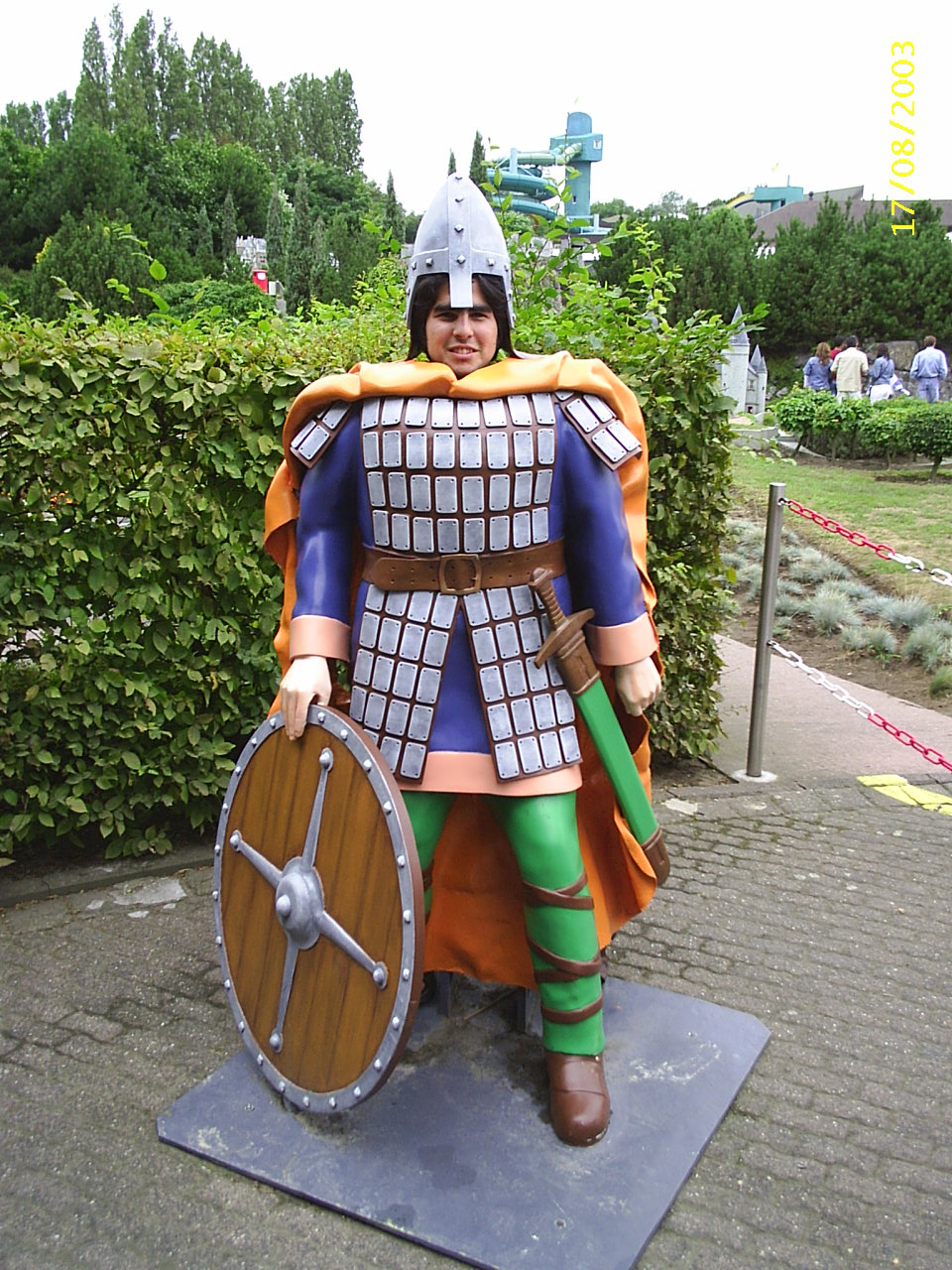 Hello all,
For the moment , after travelling almost all over Asia and Europe , I turned back to Istanbul and working in a marketing and branding consultancy firm. In December , I will be performing my military service. Where? How long ? no idea for the moment!!!
I was in Taipei/Taiwan in order to learn Chinese by the scholarship of Taiwan Government.At the same time,I continued my online master and made a deep research about Far East culture ,people, food and living style.Of course ,as an industrial engineer , I could never stop myself to enterprise new tasks by observing the dynamic market and trade here.For my blog-> Omurden`s Diary.Do not hesitate to get into contact with me if you want to learn something about this region.(omurden@gmail.com)
I had been a work planning engineer and Cycle Material Supply (Milkrun-Internal Logistic) expert at Robert Bosch Bursa for 2 years. Since 2007, I am working as the first Brand Engineer in Turkey in order to create global brands. Marka Mühendisi
I have been graduated from Industrial Engineering department of Middle East Technical University.I attended online informatics master program at METU in 2007.
I am the older child of Ahmet(Civil Engineer) and Hafize Sezgin (Pharmacist) .My parents currently live in Samsun. I have also a brother who has been graduated from pharmacy department at Marmara University in Istanbul, and he is currently working as a Pharmacist in Samsun.
I am originally from the beautiful town of Tirebolu, but I have lived in Samsun since I was born.-My childhood in Samsun was really wonderful with a lot of real friends -I started reading in Meralcan Primary School.Then, I was graduated from Samsun Anatolian High School where I had a lot of good friends.Then,I went to Ankara in order to be enrolled in industrial engineering program of METU. METU-Days were really unforgetable days in my life with full of wonderful memories. During my summer holidays , I tried to travel all over Europe.I spent two weeks in Denmark in 2002 , 3 months in a small town of Germany (Bretten) for a summer trainee in 2003 and 2 weeks in Portugal in 2004 . During these short visits, I had the chance to travel all countries of Europe.